-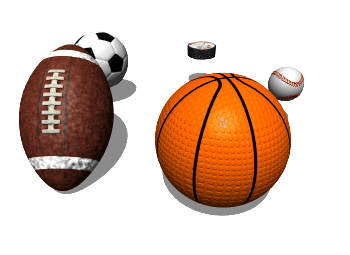 W
e
lcome
to the Harper-Archer Middle School
Athletic Department homepage.
Here you will find important information regarding

our various athletic teams and programs
.


Alana Allen ~ Athletic Director
The mission of the Athletic Program at Harper-Archer Middle
School is to provide student athletes with the opportunity to represent the school and compete in varies sports. It is the goal

that each student-athlete will learn self-discipline, skill acquisition, sportscitizenship, commitment, and respect for teammates, opponents, and officials that will lead to a successful and quality life.
Jaguars Expectations
·
Uphold the mission and goals of the Athletic Program.
·
Maintain good academic standings and conduct in class.
·
Represent themselves, the team, and the school with pride anddignity at all times.
·
Report to school, class, practice, and competitions on time.
·
Be respectable and accountable to the coaching staff and the teamleaders.
·
Adhere to all team rules, regulations, and procedures.
·
Be responsible for all assigned equipment and uniforms.
·
Respect teammates and their property.
·
Adhere to the school's uniform policy